high quality, 100% made in france
Fine dining for all occasions.
Find your perfect baking tools & utensils with Inhabito
The finishing touches for a perfect Christmas
Home Kitchen Living
Welcome to Inhabito
We are a family business that has been established in the cookware and kitchenware industry since 1975. It is this heritage that has enabled us to design and develop a wide range of products that make life in and around the kitchen easier, smarter and more enjoyable. Designed by our family for yours!
The best spoon I have ever owned. I've thrown all my wooden ones away!
Subscribe & Save
Scrubby's
Life is busy, so make sure you always have our ultimate cleaning Scrubby's to hand.
Save time and money with a schedule to suit you.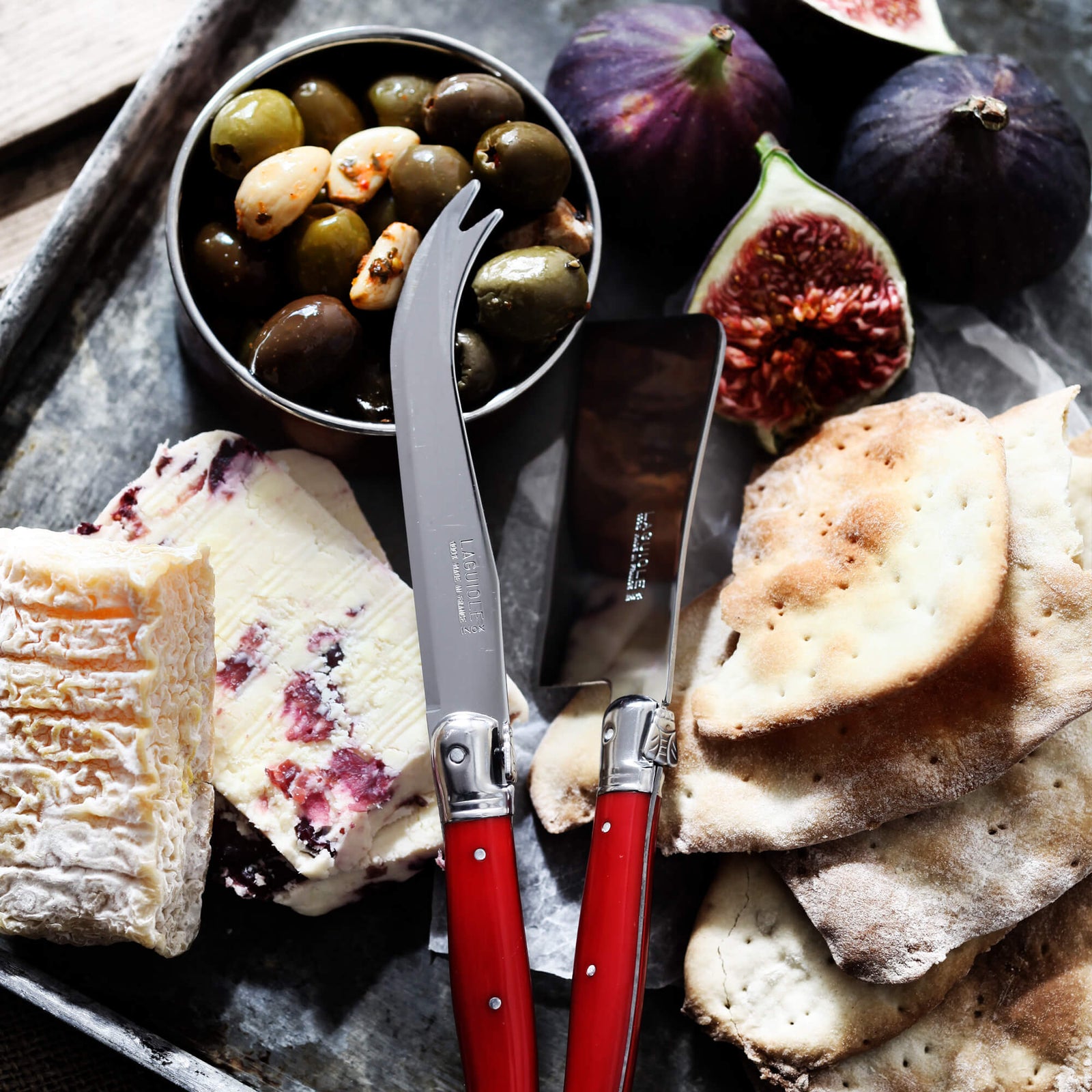 Laguiole Cheese Knife Sets
Browse our range of colourful and high quality Laguiole cheese knife sets. The ultimate gift for cheese lovers!
Free Delivery On Orders Over £30.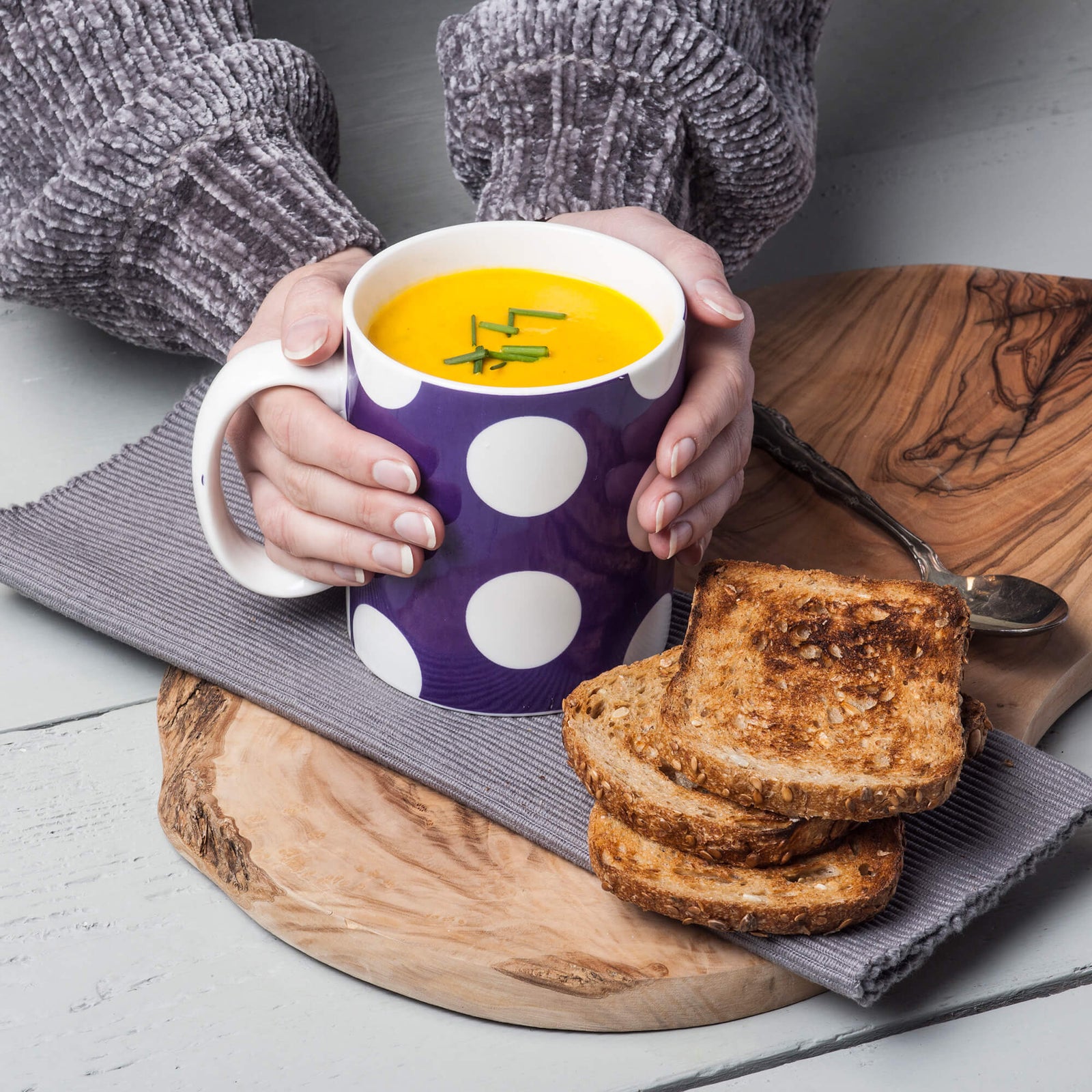 High Quality Large Mugs
Perfect for when a standard size mug of coffee just wont cut it.
Our large and extra large mugs are made from premium quality porcelain and make the ideal gift for Tea and Coffee lovers.
NEW - Coffee Bean Subscription
Lazy Sunday mornings and great coffee go hand in hand. Our new subscription service means you'll always have a better way to enjoy the perfect cup of coffee.